[vc_row][vc_column][vc_column_text]
CV Andreas Martin Architectural Photographer from Stuttgart
Born and raised in Rottweil in 1982, since 2005 Wahl-Stuttgarter
2004 Bachelor of Sciences, Karlsruhe
2004-2012: 8 years of professional practice in marketing and project management (Accenture, Bosch, Porsche) in Germany, England, USA
2012 Master of Arts, Stuttgart
since 2012 freelance architecture photographer with office in Stuttgart
recorded team of seven employees: photographers, cameramen, photo/video assistants, image editor, steadycam operator, cutter, post-production
Thank you! For your trust and good cooperation with more than 100 companies and over 5,000 private individuals
---
Customer voices about us
Andreas Martin has been creating architectural photos and videos for us for more than 4 years. We use the recordings for our online marketing as well as for our print marketing. Through him and his team, we were able to achieve publications every year in new-build magazines in the editorial section with almost every project. The media value of the publications is more than 10 times the photo production costs. Both we and our builders are enthusiastic about the kindness and professionalism.
Oliver Max
Sales and marketing management
Bittermann & Weiss Holzhaus GmbH

---
Thank you very much for your support at the information fairs "Together shape the future. A digital day at W&W" in Stuttgart and Ludwigsburg.
Thanks to your contribution, the event was a complete success!

Dr. Susanne Pauser
Member of the Executive Board Württembergische Versicherung AG and Württembergische Lebensversicherung AG for the Personnel Department
---
I know Andreas Martin as head of photography seminars at Fo

toworkshop-Stuttgart.de.

Due to his friendly manner and expertise, he came to mind first when it came to creating new employee photos for our company. The offer meeting, planning and implementation took place quickly, with clear communication and also with a lot of humour in the right places. In the end, not only the managing directors but also employees were very satisfied with the group and individual portraits.

I can fully recommend him and his team. Next up is a video production for a promotional video with him.

We look forward to further cooperation.
Christian Ginap
Procurator Residential Hausser
[/vc_column_text][vc_separator][/vc_column][/vc_row][vc_row][vc_column][vc_column_text]
References
For the following customers, we were able to successfully create advertising photos, promotional videos, customer magazines, employee magazines, social media posts (photographs and videos) as well as press photos.
Over [dt_counto to="100″]100[/dt_counto]
Companies and institutions (alphabetical sorting)
---
---
---
---
---
---
---
---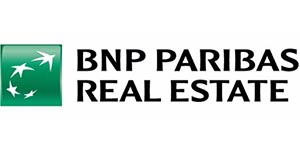 ---
---
---
---
---
---
---
---
---
---
---
---
---
---
---
---
---
---
---
---
---
---
---
---
---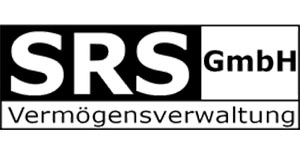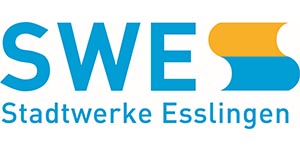 ---
---
---
---
---
---
---
---
---
---
[divider divider_type="type1″][/divider]
Our movies & videos have been released on

Company homepages
Intranets
Press portals
Other social media channels
Over[dt_counto to="100″] 10[/dt_counto]0 print publications (excerpt)
 
[divider divider_type="type1″][/divider]
As well as ov[dt_counto to="4000″]er4000[/dt_counto]
Private
Which project should we implement for them?
Contact us now and request an offer:
[dt_button url="https://www.werbefotograf-stuttgart.de/kontakt-werbefotograf-stuttgart-videoproduzent" style="color-primary" size="btn-lg" skin="dark" target="_self"]Contact us now[/dt_button][/vc_column_text][/vc_column][/vc_row]